Working together to improve the outcome for patients with rare, life-threatening, inherited disorders of the immune system.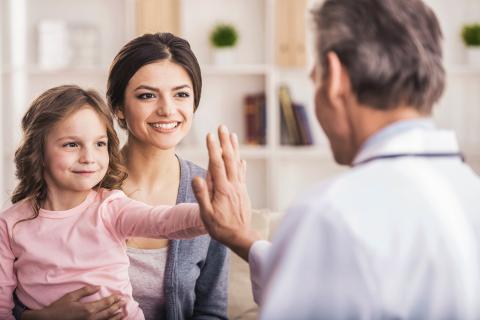 You Can Help
See opportunities to participate in research and help further innovations in care for patients like you.
Find a Study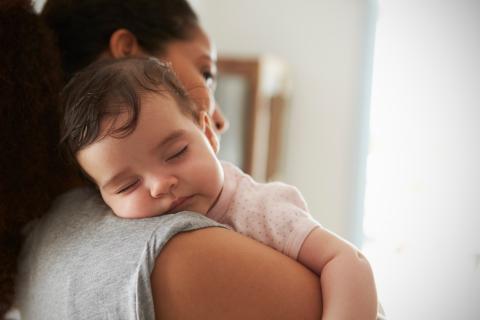 Learn About Newborn Screening
Infants with SCID who are transplanted before 3 months of age fare better than infants who are transplanted later in life. Learn more about newborn screenings for SCID and help improve outcomes for this rare disorder in the future.
Learn More
Newsletter of the Primary Immune Deficiency Treatment Consortium