Working together to improve the outcome for patients with rare, life-threatening, inherited disorders of the immune system.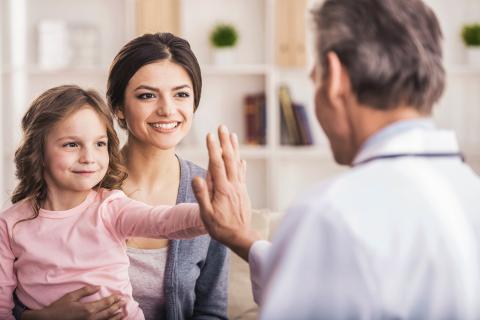 You Can Help
See opportunities to participate in research and help further innovations in care for patients like you.
Find a Study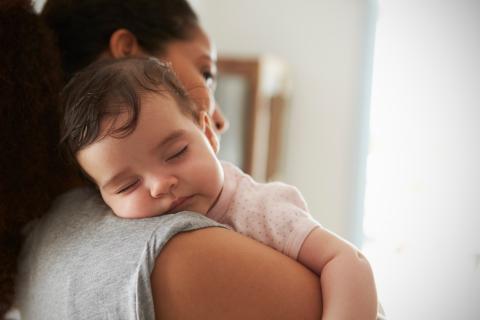 Learn About Newborn Screening
Infants with SCID who are transplanted before 3 months of age fare better than infants who are transplanted later in life. Learn more about newborn screenings for SCID and help improve outcomes for this rare disorder in the future.
Learn More
Each month, we share summaries of recent Rare Diseases Clinical Research Network (RDCRN) grant-funded publications. Catch up on the latest RDCRN research.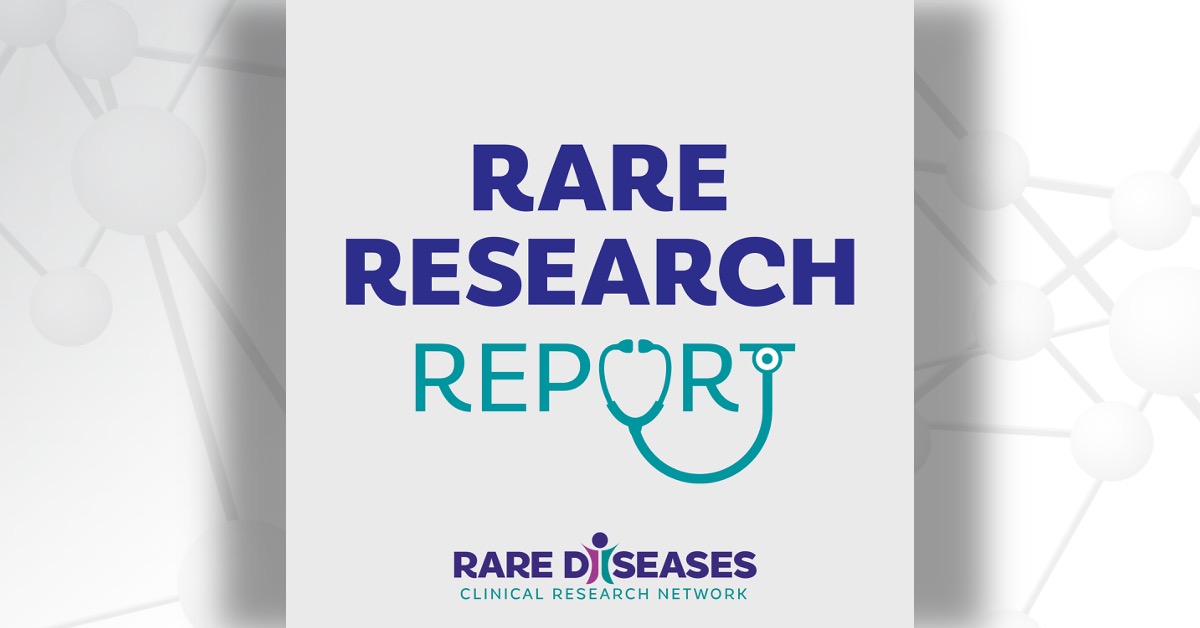 On behalf of the PIDTC 6906 Project Working Team and in collaboration with the IEWP, we are collecting data to assess the outcomes of patients with STAT1 Gain of Function of any age who have undergone hematopoietic cell transplantation since 2010, including survivors and non-survivors with any length of follow-up.
Image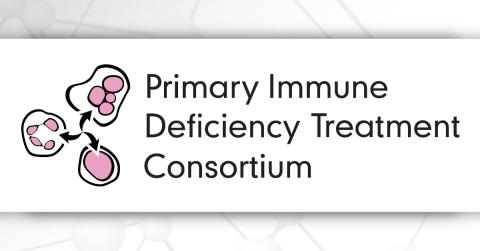 Artemis-SCID is a severe form of immunodeficiency caused by mutations in a specific gene.
Image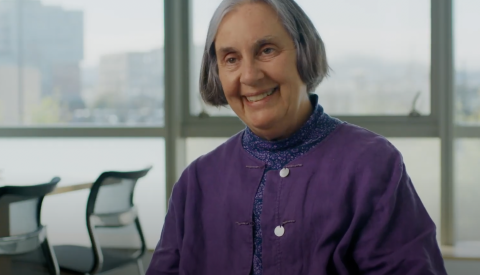 Newsletter of the Primary Immune Deficiency Treatment Consortium